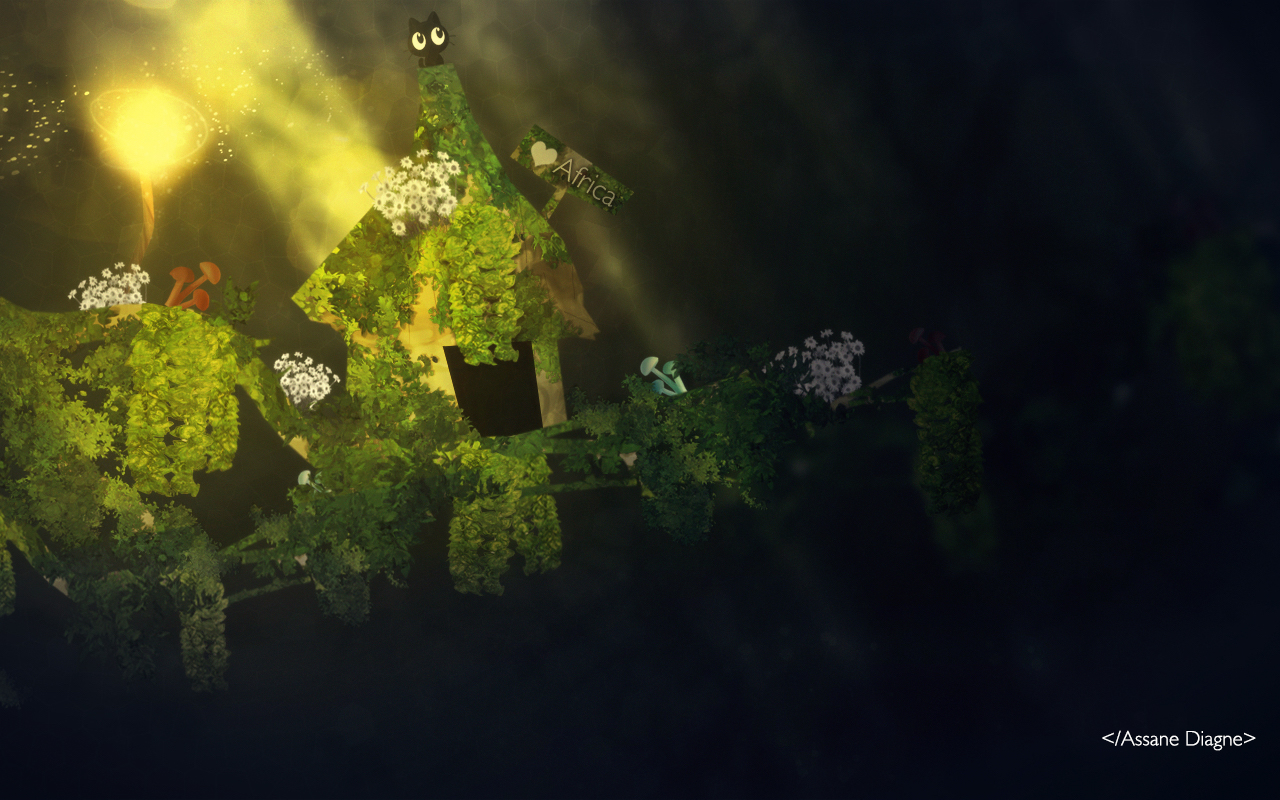 Tuki: Quest Of The Mansa
A downloadable Tuki for macOS
Tuki: Quest Of The Mansa is an interactive epic-poetry. It happens in many different african territories. Throughout the story, the player discovers many african values, and a culture that's yet undermined.
The game is an adventure game. And the battles have a RPG-type system.
The game is playable on Mac. The Windows version will come later on this year.
Install instructions
Go to the official website tukithegame.com to download the game for FREE.
Download, unzip and have fun :)
Comments
Log in with itch.io to leave a comment.
Are there any plans for a Windows release? The game looks pretty cool, I'd love to try it!
We are working on the Windows version, and it shall eventually be available later on this year :)